Thank you for joining the Rotherham allotment community.
We hope that your plot brings you joy and success. We encourage you to share your progress with us by sending before and after photos via email or our Facebook page.
Allotments require dedication and hard work, but the rewards of growing your own produce are immense. Not only is it great for the environment, but it also promotes physical and mental well-being.
This guide provides helpful tips on maintaining your plot to a reasonable standard.
Tenancy Agreement & Allotment Rules
As a new tenant, you will receive documents related to your tenancy. It is important that you read and become familiar with these documents. Additionally, it is your responsibility to ensure health and safety while using the allotment. Please follow good practices to prevent any accidents or injuries.
The Alliance has Public Liability Insurance that covers public areas of the site. However, it is recommended that you consider obtaining plot holder insurance, which can be a part of NAS membership or obtained separately.
Making a Plan
Before beginning your gardening project, it's important to create a detailed plan outlining what you want to grow and where you'll be planting. Be sure to factor in space for sheds, greenhouses, paths, and other necessary structures, but keep in mind that at least two-thirds of the plots should be cultivated.
Consider your budget and the potential costs involved before making any final decisions.
Plot Clearance
If you are renting a plot of land that requires clearance work, it is advantageous to develop a plan of action. Divide the plot into smaller sections and tackle them one at a time. Although a large area may appear overwhelming, breaking it down into smaller parts will make it more manageable.
Equipment
To start your gardening journey, you'll require some essential tools including a spade/shovel, rake, secateurs, gloves, and suitable shoes. You'll also need pots, seeds, and a watering can to grow your plants. If you need to clear the ground, motorized equipment like a brushcutter, rotavator, or strimmer can make the task more manageable. Remember to prioritize health and safety when handling any equipment.
Buildings
Ensure that sheds, outbuildings, greenhouses, and polytunnels use suitable materials and do not pose a health and safety risk. They cannot exceed 1/3 of the plot space.
Hedges & Paths
For the sake of maintaining health and safety on your plot, it is important to keep the paths clear and trim any hedges surrounding it. The RAA is responsible for maintaining the paths and hedges in public areas, so if you notice any potential danger, please report it immediately. As a tenant, it is important not to engage in any activities that may compromise the security of the site, especially with regard to the perimeter fences and hedges.
Trees
On the allotments, tenants are allowed to prune overhanging branches and fruit trees, but cutting down trees is prohibited. If you identify any hazardous trees, please inform the RAA immediately.
Water
Most sites have a main water supply with taps located throughout the area. If your site lacks a supply, it is suggested to collect rainwater by catching it from buildings and storing it in water butts. Using harvested water is better for plants than tap water.
Water should be used carefully, and hosepipes should only be used to fill tanks or butts, not for direct watering. The cost of water is included in the annual rental invoice for all tenants.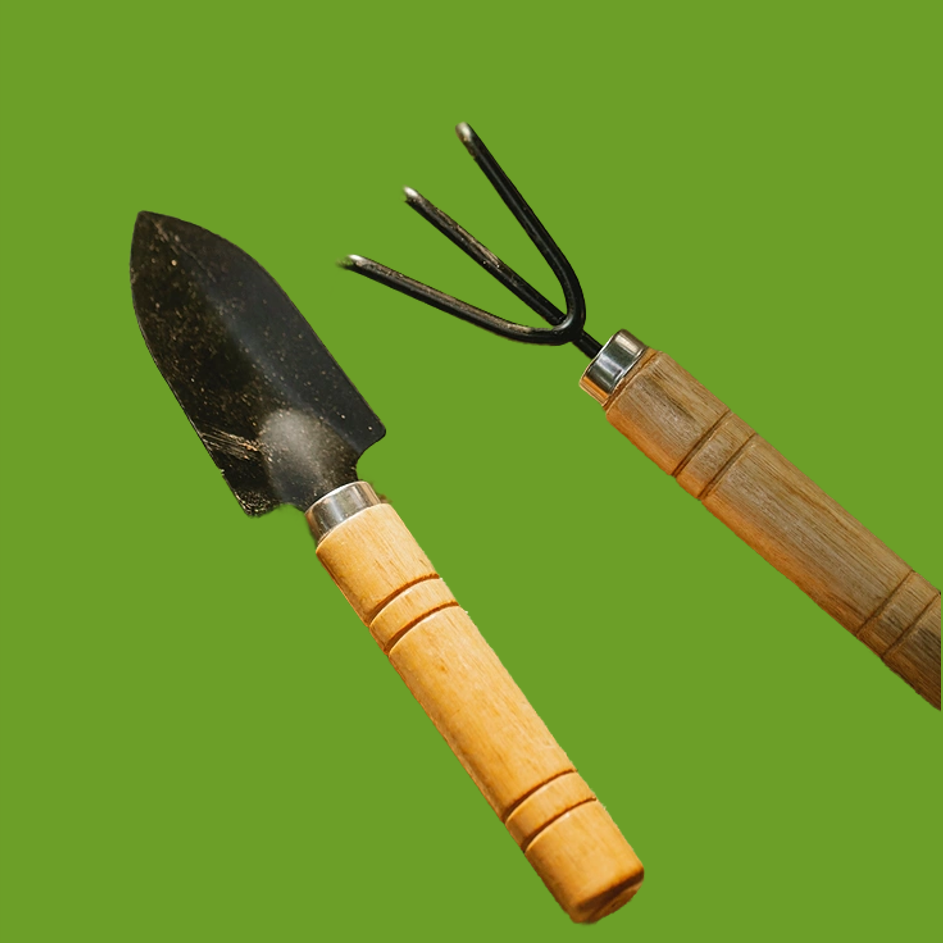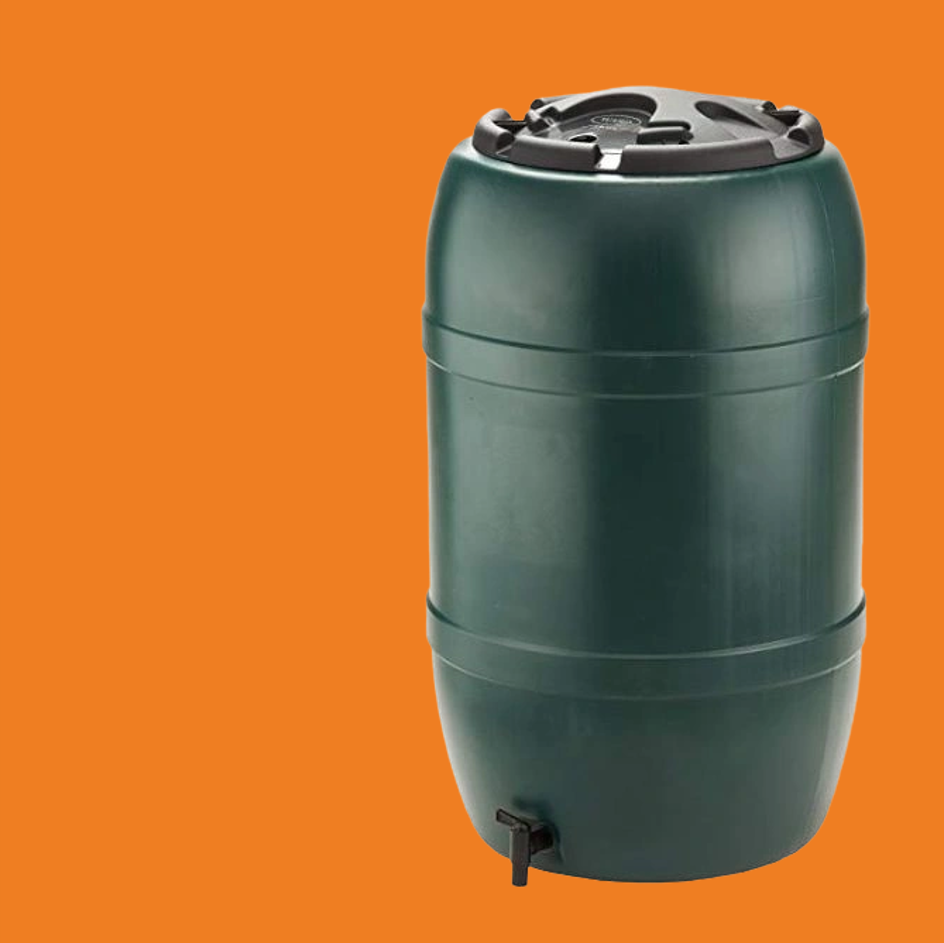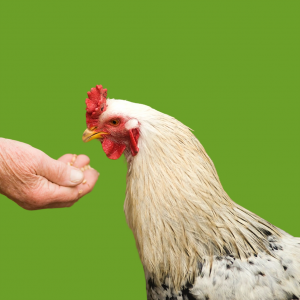 Livestock
According to the Allotments Act of 1950, only hens, bees, and rabbits are allowed to be kept on allotment sites, with no allowance for cockerels or other types of livestock. However, some sites may not permit any animals at all.
To keep any of these permitted animals, tenants must maintain their plot to an acceptable standard for at least 12 months and obtain permission from the RAA. It is important to ensure that animals are kept in a manner that supports their welfare.
Dogs
Well-behaved dogs are welcome in public areas if they are kept on a lead, their waste is cleaned up, and they do not cause any disturbance to other tenants.
Waste
When you inherit items on your allotment plot, some of them may be considered waste. To minimize waste, it's best to recycle and reuse as much as possible. If that's not possible, separate your piles into different categories:
Green materials: use these to create a compost heap.
Wood: if it's dry and won't create too much smoke, you can burn it.
Scrap metal: local scrap dealers will often pick this up for free.
Non-reusable or non-recyclable items: bag these up and bring them home or to your local recycling centre. On some sites, a skip is provided once a year. If you can't remove your waste, you can keep it until the skip arrives.
Fires
Bonfires are allowed as a last option but must be considerate of neighbours.
Check the bonfire notice for best practice.
Pest Control
It is important to be aware that allotments can attract vermin. To prevent rats from surviving, it is recommended to maintain an environment that does not provide them with food, water or shelter.
Note that some sites have a baiting programme in place, which may have health and safety implications. Additionally, keeping livestock may increase the risk of pest activity.
For more information, please refer to the Pest control tenant information sheet.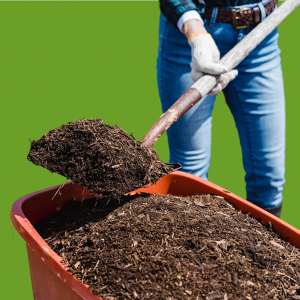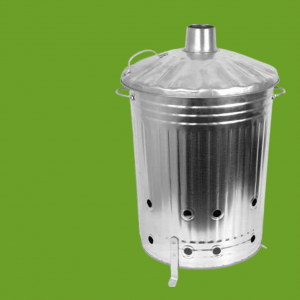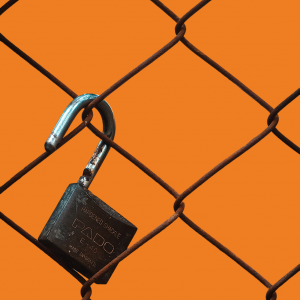 Security
It is important to remember to lock the gate whenever entering or exiting the site for safety reasons. Please note that the use of barbed wire is not allowed anywhere on the site. If you notice any damage to the perimeter fences, please report it as soon as possible. As a precaution, it is recommended not to leave any valuable items on the site.
Vehicles and Parking
If your site allows vehicles, drive at a maximum speed of 5mph, watch out for pedestrians, and only park in designated areas. Do not obstruct tracks or paths with vehicles.
Conduct
It is important for all tenants and co-workers to behave appropriately on the allotment site. Any instances of bullying, abuse or harassment will not be accepted and may result in removal from the site. Please do not enter other plots without the plot holder's permission. Additionally, please note that plots are not to be used for trade, business, or socializing purposes.
Children
Children are welcome on the site but must be always supervised by an adult.
They are the future gardeners!
Make Friends with Your Plot Neighbours
Our goal is to create a pleasant and convivial atmosphere in allotments, where individuals can socialize and make friends with their plot neighbours. Many tenants have been leasing plots for several years and possess a wealth of knowledge that can assist you with your plot. Sharing information on growing methods is highly beneficial, and even seasoned gardeners can acquire new skills. In addition, plot holders are often willing to lend a hand to one another when necessary.